Top Income Earner, Trainer to Thousands, Elite Entrepreneur, Humble Servant, Experienced Profesional — all are terms that accurately describe one of Network Marketings' great success stories!
Most importantly Tim and his wife, Cathy characterize themselves as an "ITT" Business Success Story. ITT stands for "In The Trenches." This couple's success is rooted in their desire to help hundreds of others achieve their own personal dreams and aspirations. The simple secret to Home Business Prosperity and Freedom is consistently being a servant to others.
What would you like to have more of? What would you like to have less of? The solutions you've been praying for might well be here. Become a part of Team Freedom and your incredible success story could be next!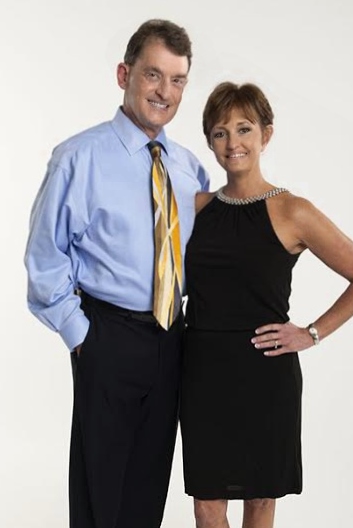 Cell: 469-667-3444
Email: TimDarnellAC@gmail.com